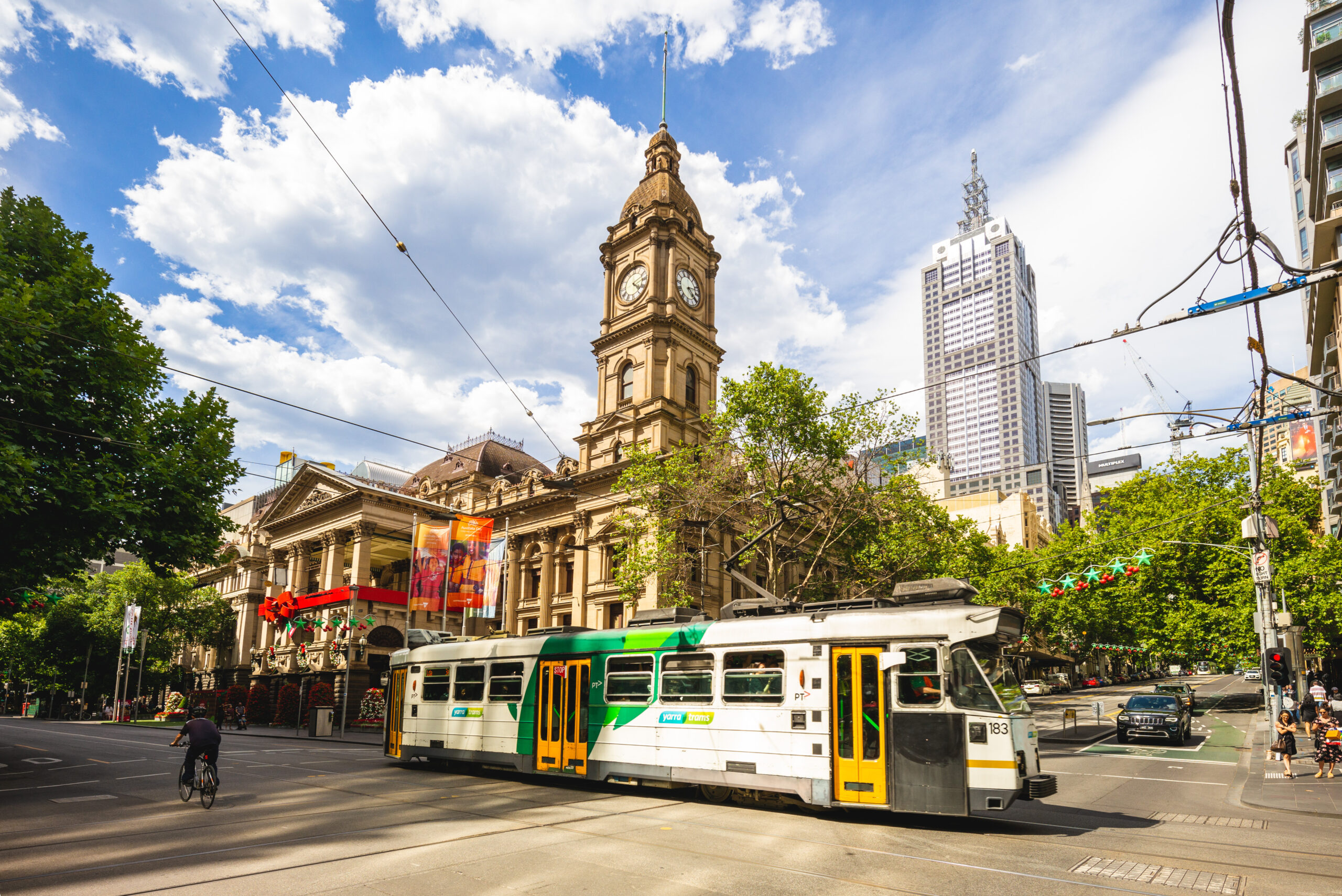 Councils & Local Government
Global Asbestos Audits (GAA) has been instrumental in assisting local councils and Governments to ensure they meet the National requirements for Asbestos Management. GAA is able to provide dedicated survey teams to complete large, multi-property audits.
Global Asbestos Audits (GGlobal Asbestos Audits (GAA) can provide dedicated survey teams to complete extensive, multi-building audits. GAA uses a proprietary software system for onsite data recording, ensuring fast, efficient report times. This technical boost allows us to communicate more valuable data in a practical and effective way.
The provision of a detailed Asbestos Register & Management Plan will ensure that Councils and Local Government bodies far exceed workplace health and safety regulation requirements and avoid any potential future litigation.
Global Asbestos Audit is Australia's premier Asbestos Auditing specialist. We are a company dedicated to offering:
Asbestos Audits
Asbestos Registers & Management Plans
Indoor Air Quality
Re-Occupation Certificates
Staff training
Asbestos Health, Safety and Compliance Solutions
At GAA, we have ensured that our clients all over Australia comply with the changing workplace legislation. Our reporting services have been acknowledged and requested by Government bodies, including the Department of Health and the Department of Environment and Conservation.