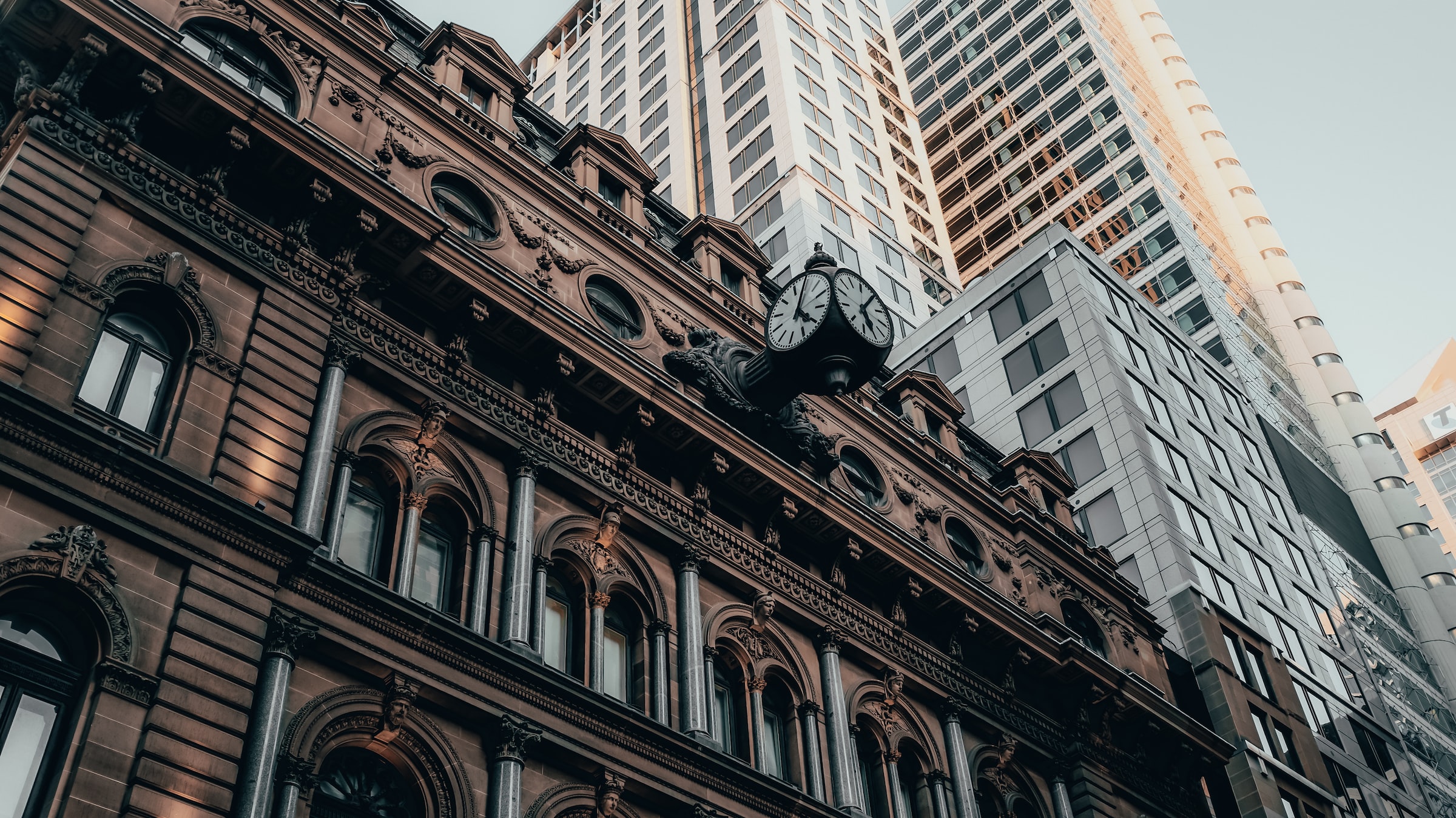 Commercial Agents and Property Managers
Commercial Requirements
All commercial practices operating or directing work in a facility built before 31 December 2003 must be inspected by an asbestos assessor.
The outcome of this health directive is to produce an Asbestos Register & Management plan which must be kept onsite and made available for the next 30 years regardless of whether asbestos is identified onsite.
If you are looking at leasing, selling or operating a business in a commercial property built prior to 2004, you require an Asbestos Inspection for the site.
Who's responsible?
A 'person conducting a business or undertaking' (PCBU) is a broad term used throughout work health and safety legislation to describe all modern working arrangements, which we commonly refer to as businesses.
Types of PCBUs can include:
Property Managers/ Agents
Public and private companies
Sole traders and self-employed people
Government departments and authorities
Local government councils
Are You Affected?
As a PCBU, you have a primary duty of care to ensure workers and others are not exposed to a risk to their health and safety.
You owe this duty of care when as a PCBU you:
Direct or influence work carried out by a worker
Engage or cause to engage a worker to carry out work (including through sub-contracting)
Have management or control of a workplace.
What must you do?
You must comply with the current legislation; PCBU's have a duty of care to:
Oversee the develop an Asbestos Register & Management Plan (by a competent person)
Remove or minimise the risk of ACM
Implement Control Measures.
Commercial Agents
Over the years, our team has gained invaluable experience carrying out large-volume site inspections. We are only too aware of the sensitive issues when dealing with property occupants and making sure the communication and logistic procedures are carried out efficiently.
Our team of Licensed Asbestos Assessors (LAA) have been ensuring that our clients all over Australia comply with the changing workplace health and safety legislation.
GAA's reporting services have been acknowledged and requested by Government bodies, including the Department of Health and the Department of Environment and Conservation.
Our Reporting System
The FMS summarises all the locations of ACM across all sites, giving a quick guide to the condition of the ACM and what work (if any) is required. The FMS Appendix will also provide the type of technician needed to carry out the remedial works to ACM; this saves facility managers time reading through lengthy reports to find the crucial information they need.
Local Government (including City Council's) & State Government (including WorkSafe offices & Main Roads project) – 1300 properties
Federal Government– Airport Facilities Australia wide (Airservices Australia), Aboriginal Hostels, Defence Dept.
Government appointed managers of Contaminated sites within the area of the highest recorded Asbestos related deaths in the WORLD
Maritime Audits – WA, SA, QLD, NSW, Singapore, Dubai
Overseas Holdings – Singapore, Dubai & New Zealand
QR National Rail State networks
Commercial Real Estate companies – Various Properties including major shopping Centre's
National Food chain outlets – including Hungry Jacks, Lion Nathan, Simplot Australia
Retail Groups – including the largest retail chain in Australia
Mining Projects – Woodside Energy, BHP Billiton, Incitec Pivot, Rio Tinto
RSL, Red Cross, Salvation Army, Camp Quality, Telstra Buildings regional & Head offices
Private and State schools, Public and Private Hospitals
Rural holdings Australia wide (including largest beef producer in the World)
Murdoch University, Swinburne University, Central Universities Queensland
Archdiocese properties for the Catholic Church including The Australian Catholic University.
Questions? Call us on 1800 635 977 and we'll do our best to help.
Sydney – Brisbane – Melbourne – Perth – Adelaide