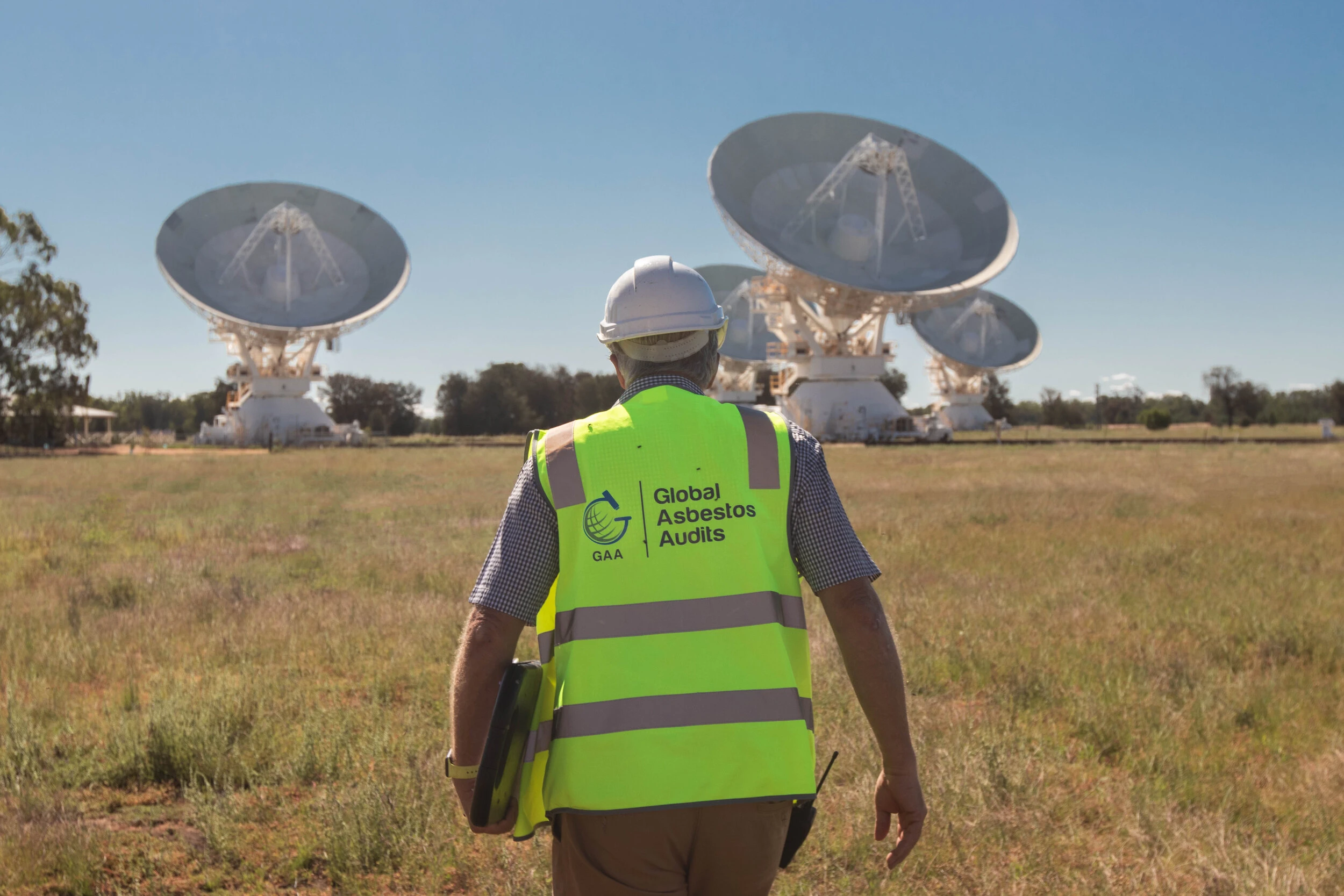 "93% of businesses are unaware of Asbestos in their workplace and their legal obligations."
– Global Asbestos Audits CEO
Global Experts in Asbestos Audits & Management Plans
Global Asbestos Audits is a fully licenced environmental auditing and consulting company, offering a range of occupational hygiene services and are best known for our detailed digital asbestos registers and management solutions. We have a combined 60 years of experience in the industry ensuring our clients stay compliant with continually changing regulations.
Our Services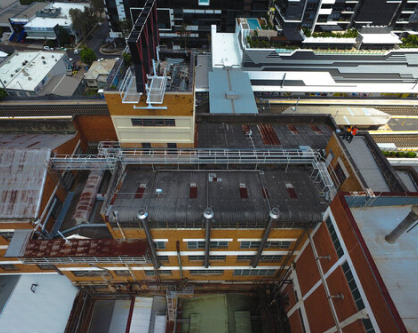 Asbestos Audits
Premium asbestos registers and management plans Australia Wide. The complete "Asbestos Solutions".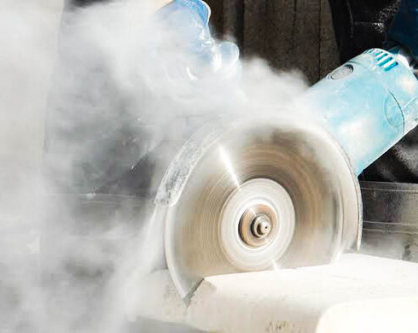 Silica Monitoring
Crystalline Silica air monitoring to ensure your control measures are safe and effective.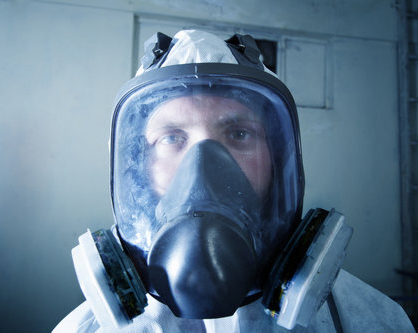 Asbestos Removal
We project manage asbestos removals, from the scope of works to the final clearance certificate.
Some of the clients we have worked with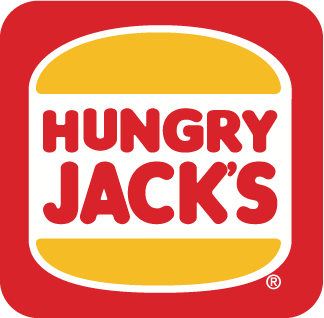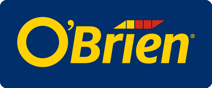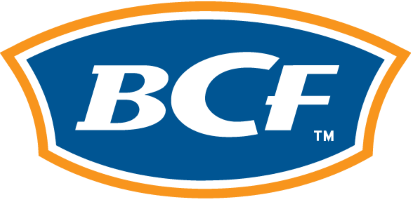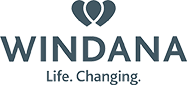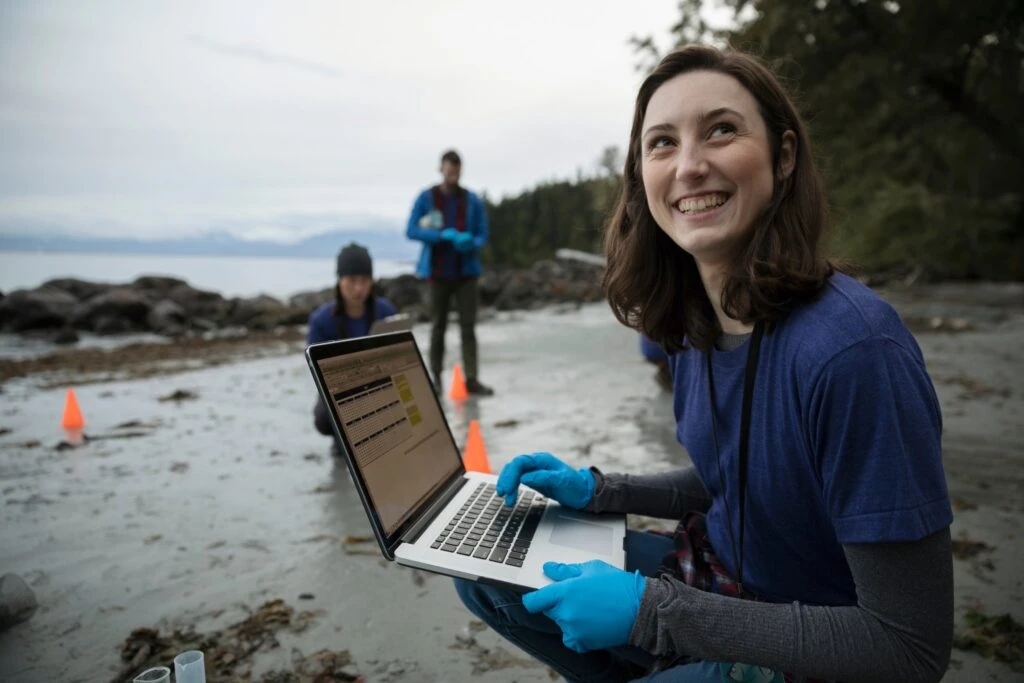 The GAA team has over 60 years of combined experience in health and safety, providing our clients with comprehensive & professional services. Delivering high-quality asbestos registers & management plans with our state of the art reporting system.
We're here to help manage environmental and workplace risks, while keeping you safe and compliant in today's regulated workspace. All of our assessors hold a WHS license and are operational across Australia.
The regulation (WHS/OH&S) requires that you have a complete Asbestos Register & Management Plan.
Does your current asbestos report comply?
Global Asbestos Audits will supply you with all the required reports to protect yourself and your workers.

We are Australia's premier Asbestos Auditing specialist. Dedicated to offering Asbestos Audits; Registers; Management Plans; Indoor Air Quality; Re-Occupation Certificates; Staff training and provide the complete "Asbestos Solutions".