Global Asbestos Audits is an environmental auditing and consulting company, offering a range of occupational hygiene services and are best known for our detailed asbestos registers and management solutions. We have a combined 60 years of experience in the industry ensuring our clients stay compliant with continually changing regulations.
Our Mission
To protect the health and safety of the Australian population by providing the highest level of reporting and consultancy diminishing the risk of exposure and contamination.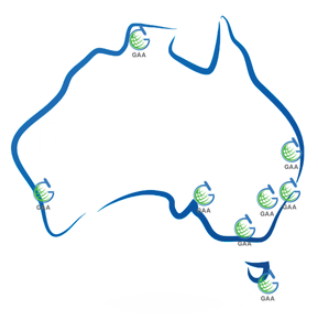 Our Services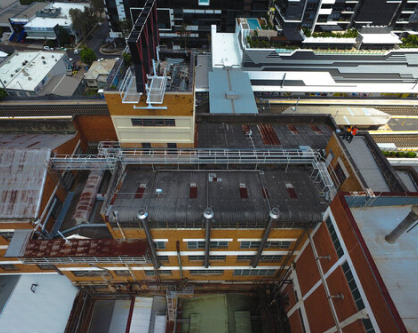 Asbestos Audits
Premium asbestos registers and management plans Australia Wide. The complete "Asbestos Solutions".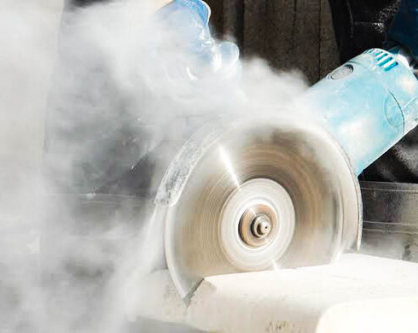 Silica Monitoring
Crystalline Silica air monitoring to ensure your control measures are safe and effective.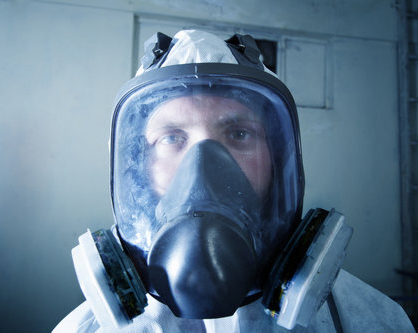 Asbestos Removal
We project manage asbestos removals, from the scope of works to the final clearance certificate.